The
Eva Professional
Catalog
Experience diverse hair care products held to the highest degree of craftsmanship and powered by plant-centric formulas.
A specific ritual for every hair type.
This collection represents a complete range of allies to enhance the skills, creativity, and artistry of our salon professional partners with formulas based on plant extracts, oils, and highly emollient active ingredients.
See what people are saying about e-line...
---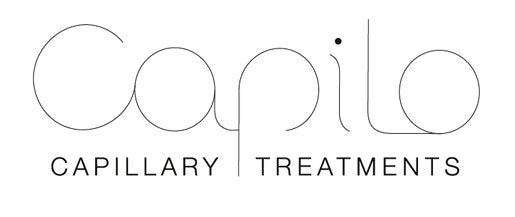 Modern hair care and scalp solutions held to the highest standards of scietntific research and development.
Backed by over 50 years of continued evolution in the field of trichology, this collection includes a mixture of professional and personal use formulas that represent the perfect symbiosis between active and natural ingredients.
See what people are saying about Capilo…
---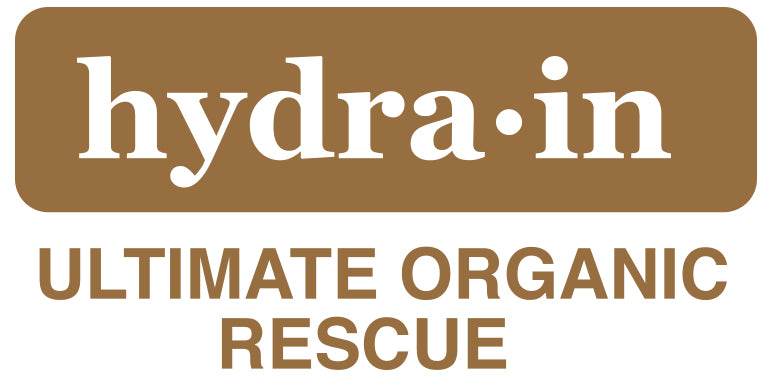 Comprehensive, high-quality formulas developed with organic oils to nourish, repair, and enhance the health of hair.
This collection is Eva's love letter to hair repair, hair nutrition, and hair moisture for extreme hair rescue. Hydra-In encapsulates all that defines botanically-based hair care.
See what people are saying about Hydra-In...
---
Discover the evolution of hair care, and the answer to a never-ending need: Hair full of vitality, strength, body, and brilliant shine.
Vitamin Recharge is a range of all-natural hair products that are scrupulously formulated with biotin, panthenol, and a diverse range of vitamins for hair. This line carries groundbreaking formulas that revolutionize what it means to care for your hair.
See what people are saying about Vitamin Recharge...