Experience the power of
plant-centric formulas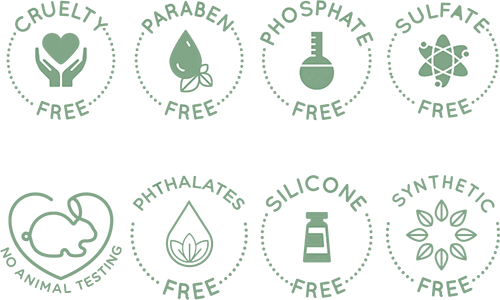 introducing
ECO-HAIR CARE
Our high-performance products rely on the power of plant-centric, botanical formulas. These collections are packed with organic oils, vitamin-rich nutrients, and natural active ingredients that have created a new standard for professional salon hair care.
We are committed to the maximum preservation of quality techniques, promoting only responsible and sustainable use of these natural resources.
We understand the ethical responsibilities that come with sourcing plant-based ingredients. With this in mind, we have launched comprehensive initiatives to eliminate plastic by 100% and to reduce our carbon footprint by 50% by no later than 2023.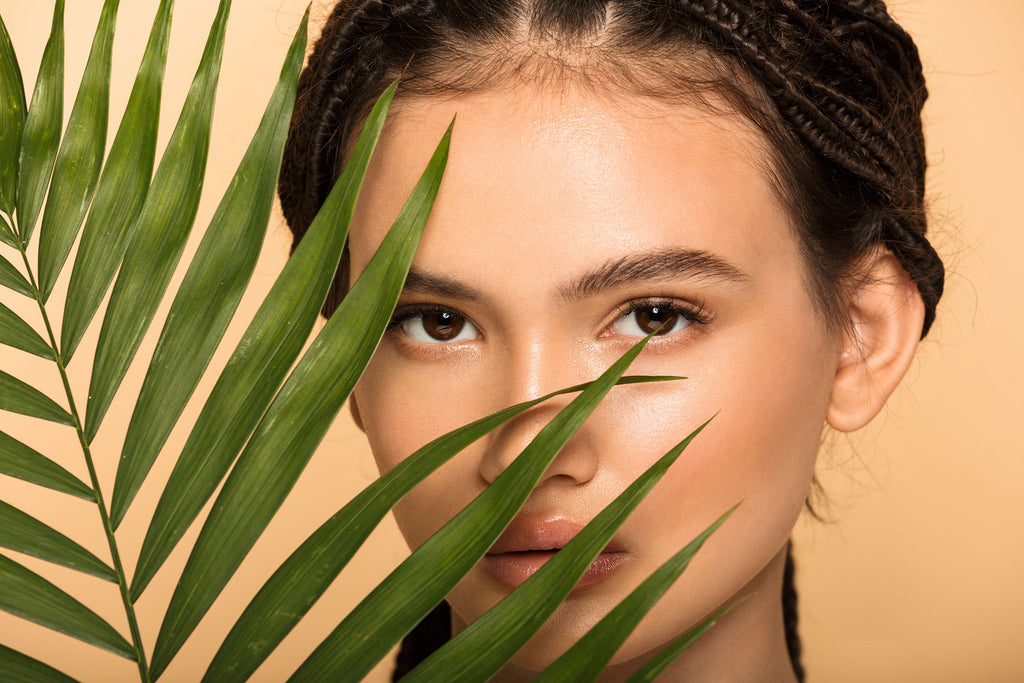 Wheat Germ
Amber
Safflower
Shikakai
Water Lily
Jojoba
Provitamin B5
Aloe Vera
Thermal water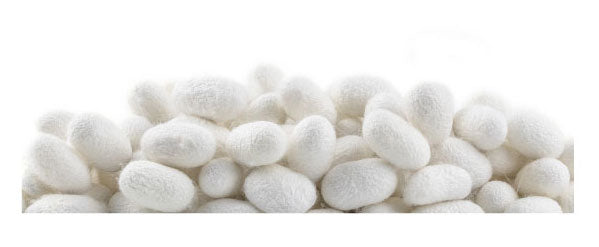 Silk Proteins
Goji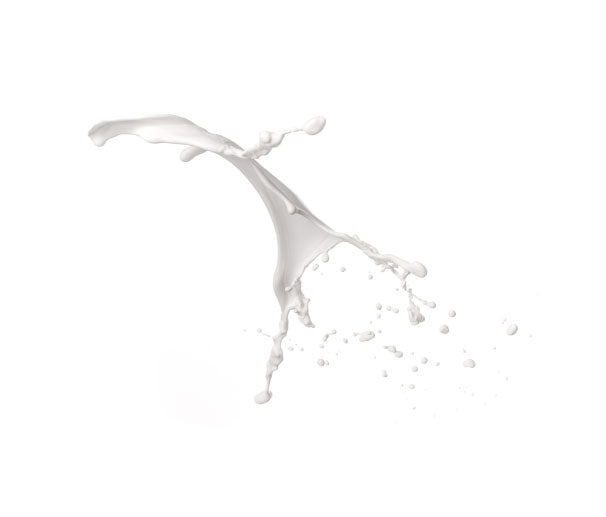 Quinoa Milk

Avant-garde hair products that are scrupulously formulated with a diverse range of vitamins for hair.
Vitamins:
B1, B2, B6, PP, B12, E, BIOTIN, PANTHENOL
Natural Ingredients:
Bitter Orange Extract, Olive Oil, Sea Salt, Seaweed, Sea Algae, Shea Butter, Argan Oil. Avocado Oil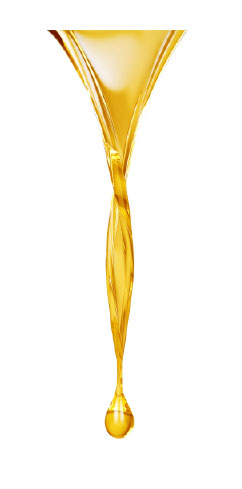 Argan Oil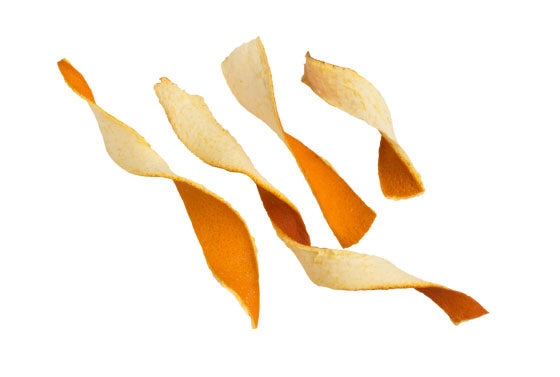 Bitter Orange Extract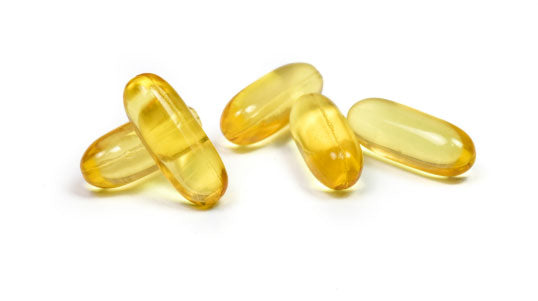 Vitamin B12
Stem Cell Activators
Quillaia Extract
Echinacea Extract
Rosemary Extract
Bitter Orange Extract
White Tea Extract
Amino Acid Concentrate
Sage Extract
Mint Extract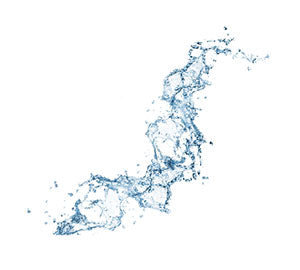 Thermal Spring Water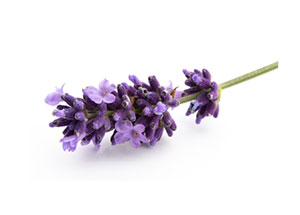 Lavender Extract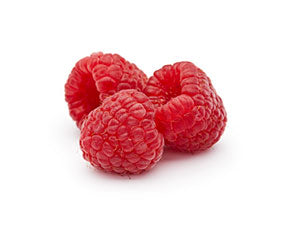 Raspberry Vinegar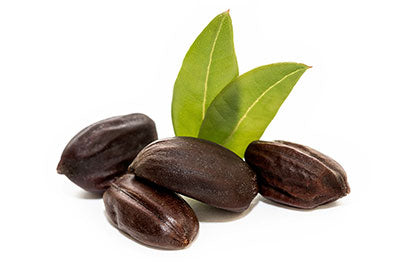 Jojoba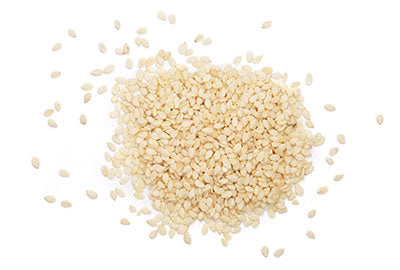 Sesame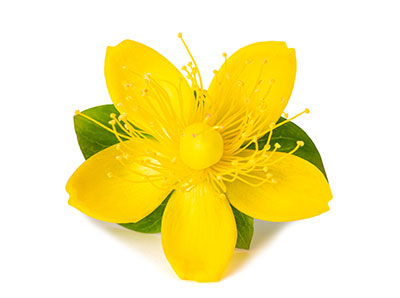 St. John's Wort