Becoming an

SALON PARTNER
The ideal Eva Professional Salon Partner cares about the environment, their team, the quality of their product, and above all else, their relationships with clients.
Join over 25,000 of the world's top stylists and take part in exclusive wholesale pricing on eco-hair care formulas your clients will love.
We believe it is our responsibility to aid in the advancement of the diverse business owners, like you, who make up the hair care industry and we are invested in creating accessible vocational training and marketing programs that will drive you to success
The first step to becoming an Eva Professional Salon Partner is to simply fill out the form below. Shortly after,a professional account manager will be in touch with you to help you get started!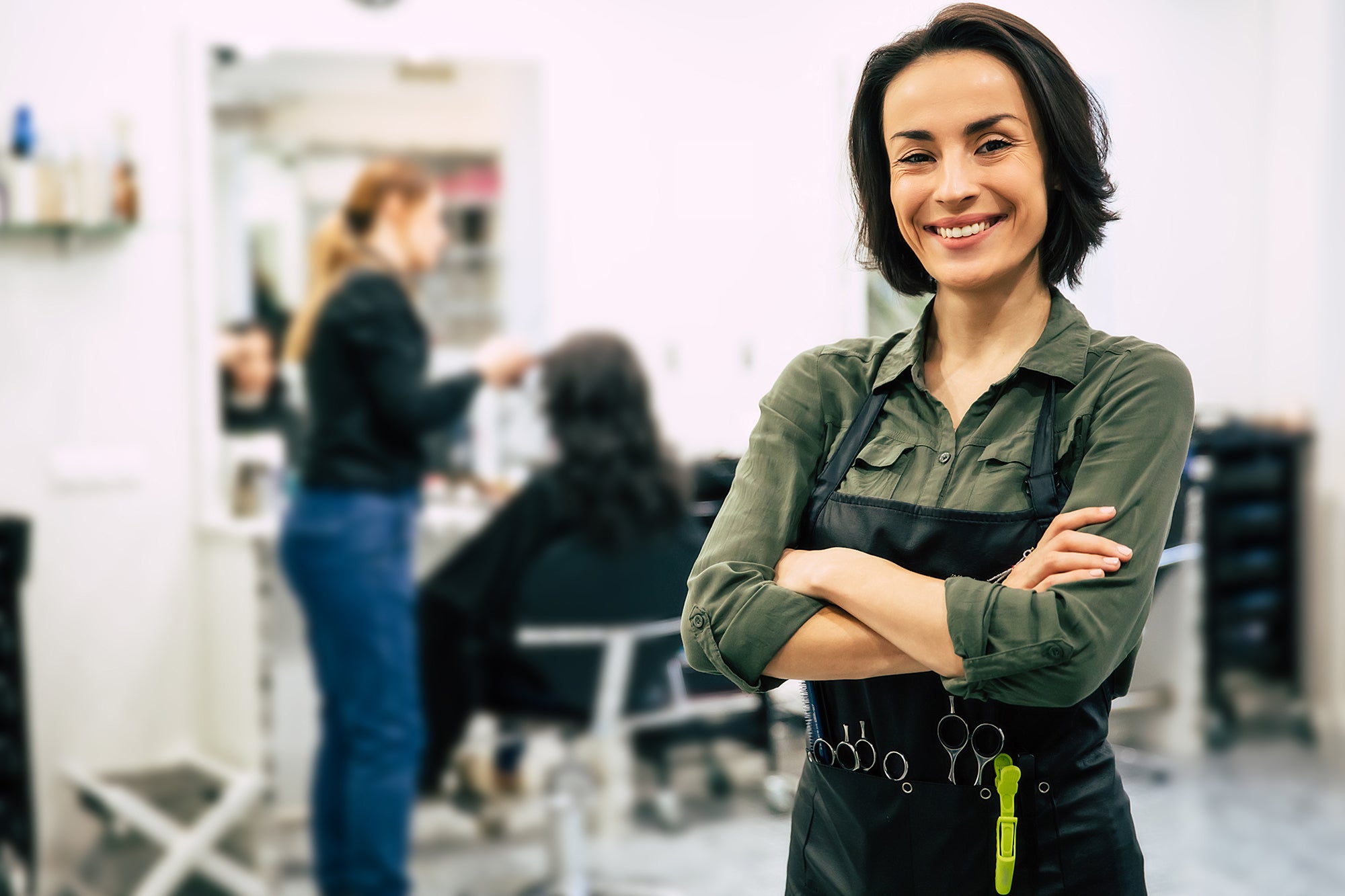 We are always looking for new hair content to share with our Eva Pro community!
Our collections are inspired by the work of our partnered stylists, so we would like to give you a chance to show off your creativity, artistry, and skills.
There are a few ways you can contribute to our channels, and some even have the potential to earn you free merchandise, early access to new formulas, and even cash incentives!
Already an

and looking to boost your audience?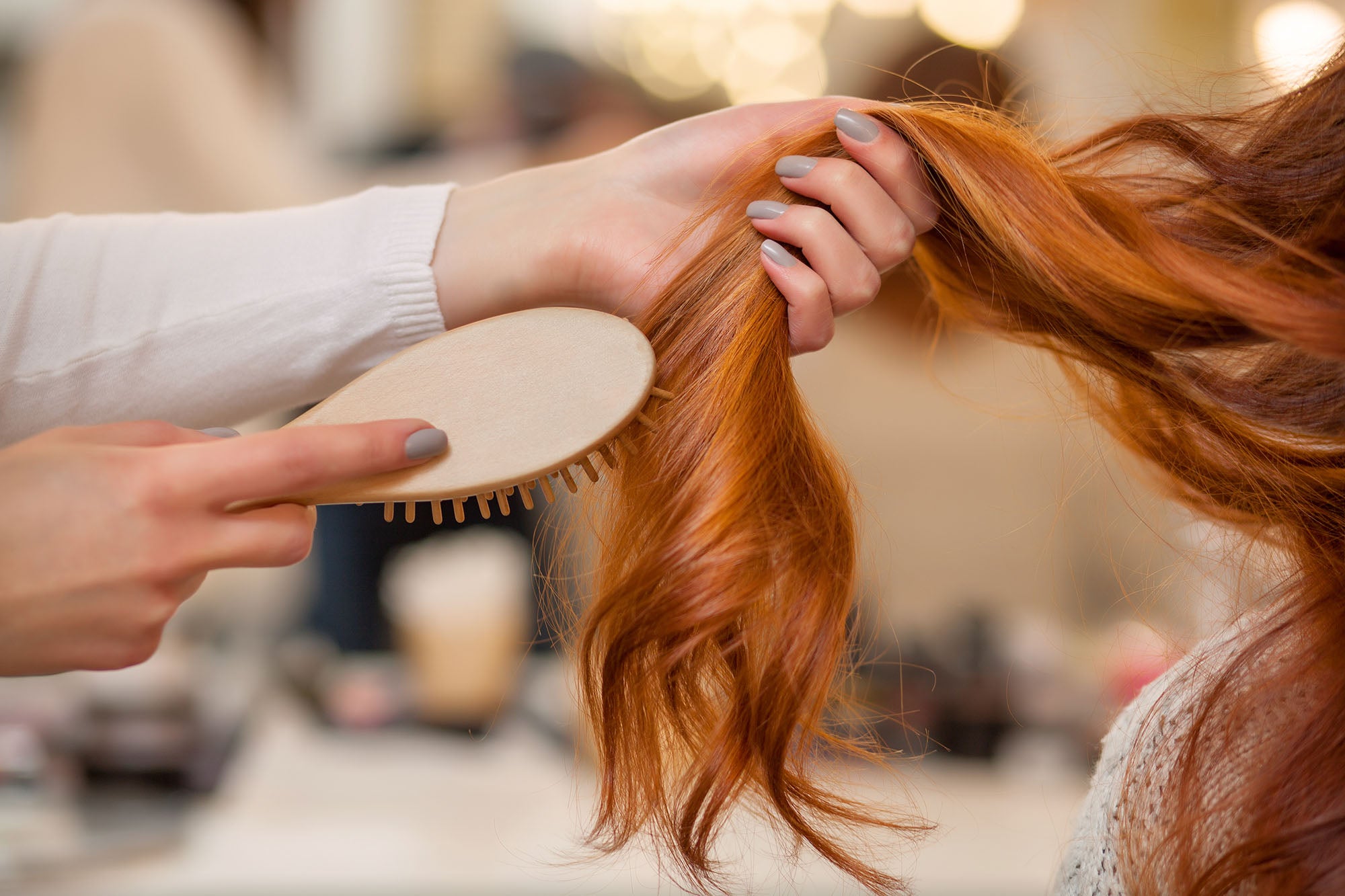 HOW TO SUBMIT
become an

Simply tag @EvaProHair when your post features amazing looks using our products.
Earn 150 Eva Pro Points for every photo posted, and for every video earn 200! There is no limit to the number of entries you submit.
Eva Pro Points can be redeemed for products in our or through an Eva customer success representative.
Not a part of our Eva Rewards programs yet?
Join Us
become an

Become an Eva Pro Social Media Ambassador: Have more than 2,000 followers? Apply for the potential to contribute sponsored content through our diverse and engaging social media campaigns.
Payment for this type of partnership can range from complimentary products to actual monetary incentives.
To learn more about becoming an ambassador
LEARN MORE
become an

Become an Eva Pro Affiliate: Do you have over 5,000 followers on your channel? Are you ready to start earning for every product sold through your social media posts about Eva Professional Hair Care?
This partnership with Eva Pro allows you to earn a commission every time one of your followers chooses Eva Pro for their hair care needs.
START EARNING